The Notebook is one of the greatest love stories that we have ever seen. It is highly unlikely that you did not shed a tear at the end of this heartbreakingly good piece of work. It will forever be one of the best romantic movies ever made. This story of Noah and Allie is everything love and #relationship goals. Here are some eye-popping facts about the movie that you did not know.
• The movie ends differently on Netflix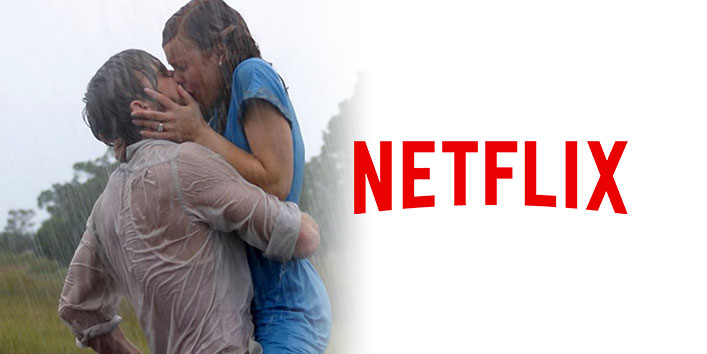 Fans are not happy with the changed ending on Netflix. The scene where it is found that both Noah and Allie die in each other's arms in the night has been skipped.