If it was not for the memes, Facebook wouldn't be so eye-catching and interesting. Instagram would not be anything more than a few boring selfies and some pictures of foods.
So, get set and fasten your seatbelts to enjoy this laughter ride. 😀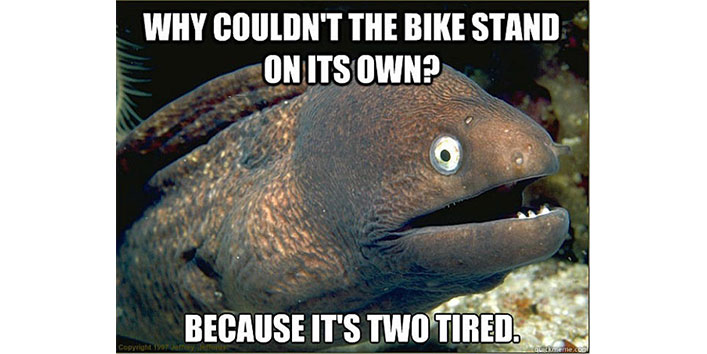 Yes, it's a bad joke. That's what Bad Joke is all about.