These days it's more likely that will swipe right with a disinfectant wipe than your finger on Tinder. Well, even though bad girls or girls might be your choice, badly infected with COVID-19 Coronavirus. So, how to date safely during this pandemic? If this question hits your mind very often, you should read this post to know the dating hacks.
1. Be clear what you want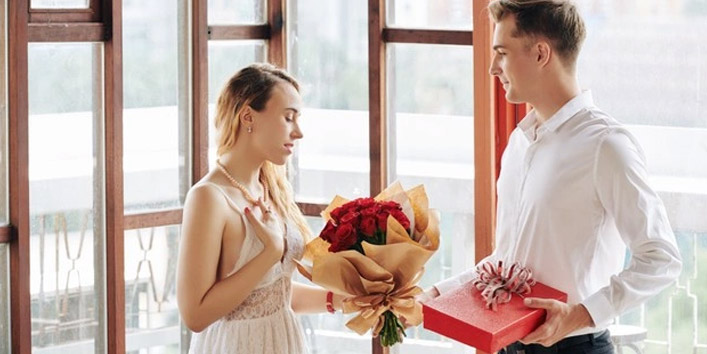 Telling others exactly what you are looking for could help spare some wasted dating effort. This will help you know the real intention of the person you are willing to date. Remember contact affairs can land you in problem.
2. Have remote meetings first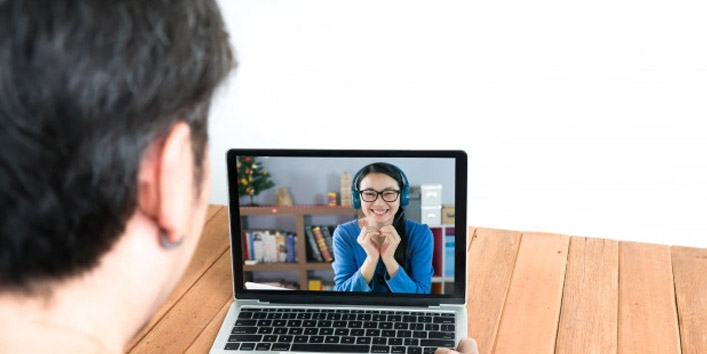 If you are the "first jump into bed and then ask questions" type of person, the present time is not yours. Take the effort and time to know the other person before you get physical.
3. Ask key questions early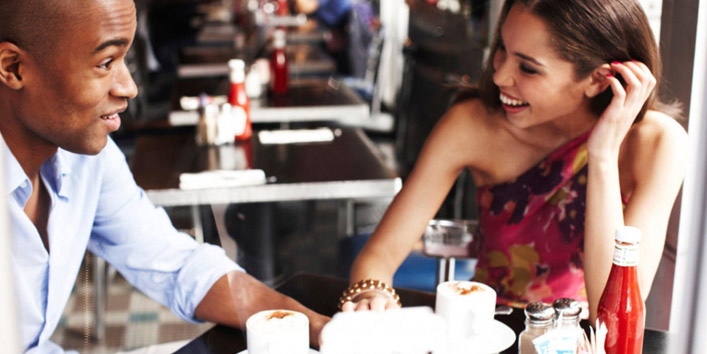 Do not wait until you have invested much effort before asking key questions. If you think something is important to you, inquire about it a little early. It is better to know who someone really is.
4. Establish a 'contract' beforehand if you decide to meet in person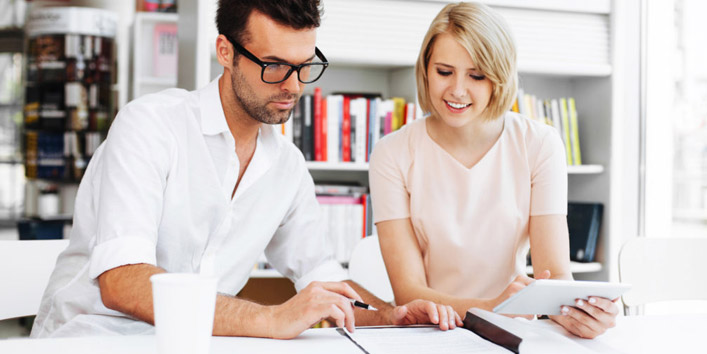 If the virtual meeting has gone very well and you have mutually decided that it is time to meet in person, set some basic rules on how you would interact.
5. Choose a location where you can socially distance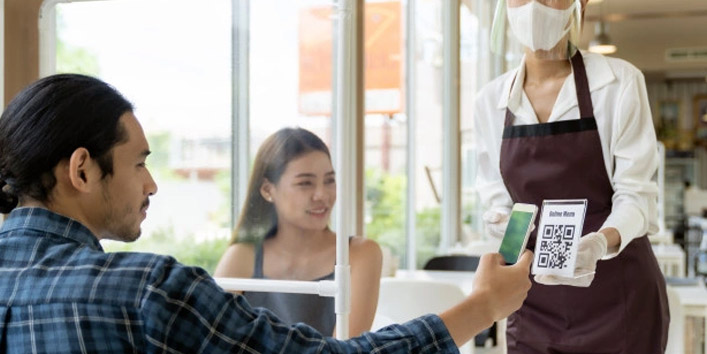 Considering the Covid-19 risk, remember the contact transmission of the infection is a warning sign. Always assume the other person might be infected, and choose a suitable venue can reduce both the time and amount that you are exposed.
6. Use safe transportation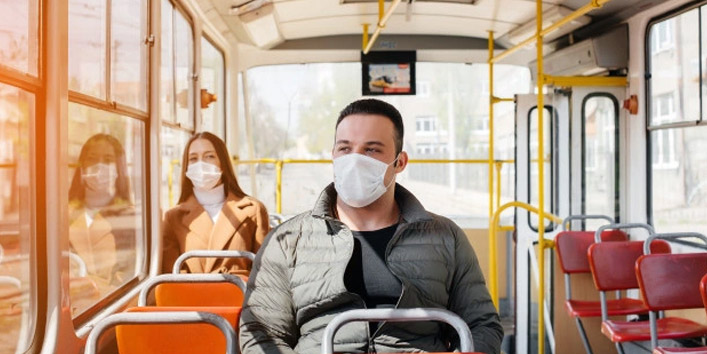 Remember your journey matters too. Always choose a venue that will avoid the crowded locations and use safe means of transportation.
7. Maintain social distancing during the date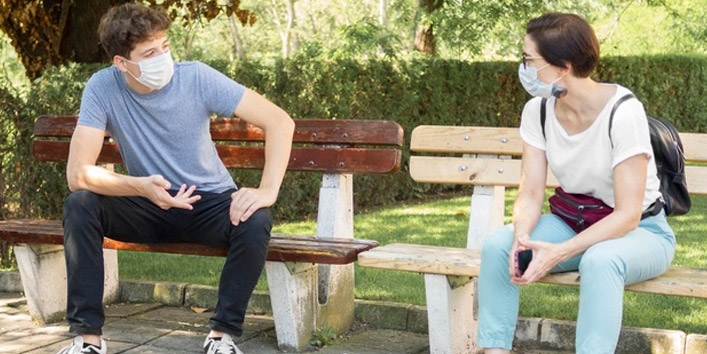 You know the saying that "Love is Blind" but that doesn't mean but strong bonds could form before physical contact happens. So, the social distancing mantra can be the key to a safe dating.
8. Use your other senses and the date to express impressions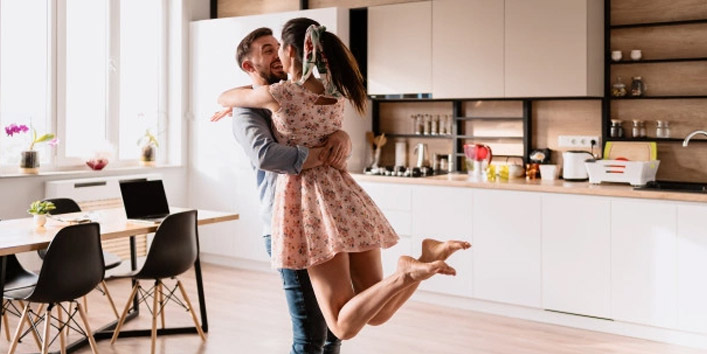 During dating, you might be using a fraction of your senses and it might be the wrong fraction. Do not view dating as all-or-nothing situation where you need to make your move.
9. Determine how and when you want to bubble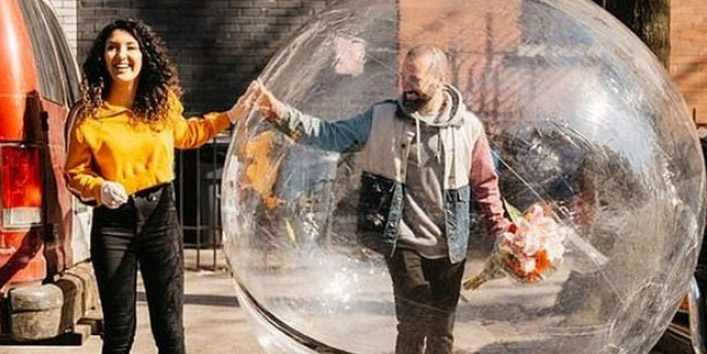 Bubble here means going into a sweet social bubble. It can allow you to hold hands, hug, make lip locks, etc. A social bubble is a situation where one agrees to limit close contact.
10. Plan for happy ending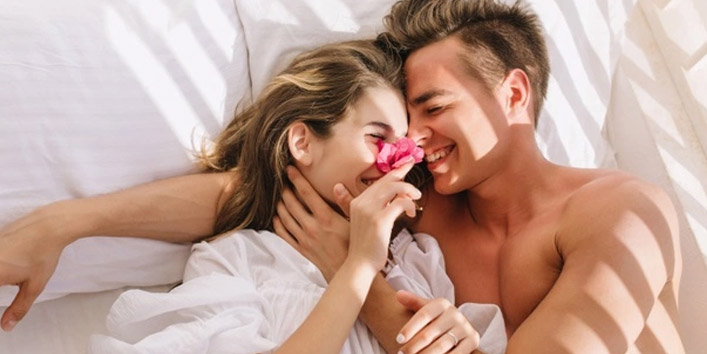 Planning for happy ending means your decision on how trust must be earned before getting down with your partner because there are often many problems with going physical too early in a relationship.