It was a night to remember at the 2019 Billboard Music Awards. A lot went on inside the show and there were some super awkward and funny moments as the show kicked off.. Have a look.
1. Julianne Hough got hit by a hat thrown by Paula Abdul during her performance.
2. Looks like Cardi B couldn't get enough of the rapper Offset and licked him on the red carpet.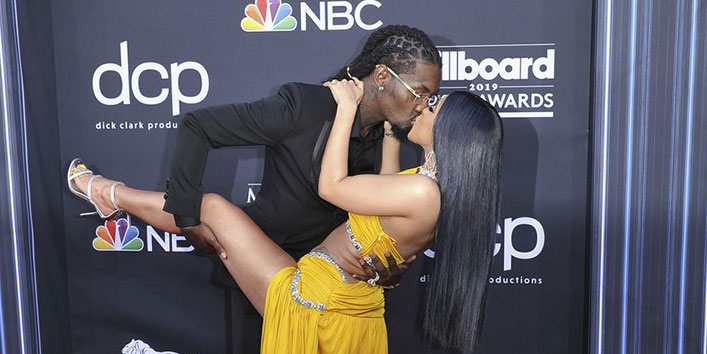 3. Sofia Carson is probably looking for more fame and thats why she crashed the BTS' pics.
It's @bts_bighit #btsofficial #btsfans #bbmas #bbmas2019 pic.twitter.com/u1hhPvEk49

— Eric Ita (@ericitaphoto) May 1, 2019
4. Drake called out for Arya From GoT.. That's was sweet but we fear that now she is doomed because of the 'Drake Curse".. Anyone Drake supports has an unfortunate outcome.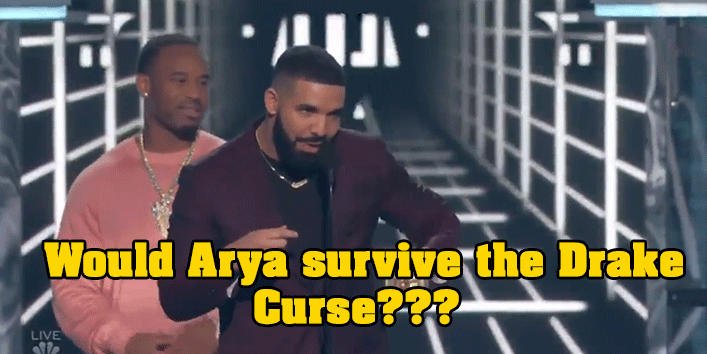 5. Cardi B has an wardrobe malfunction at the red carpet.
Cardi B denies having a wardrobe malfunction at the #BBMAs after a photoshopped photo was going around. pic.twitter.com/rqM2iGNYF5

— Pop Crave (@PopCrave) May 2, 2019
6. Madonna called the show "American Billboards Awards" by mistake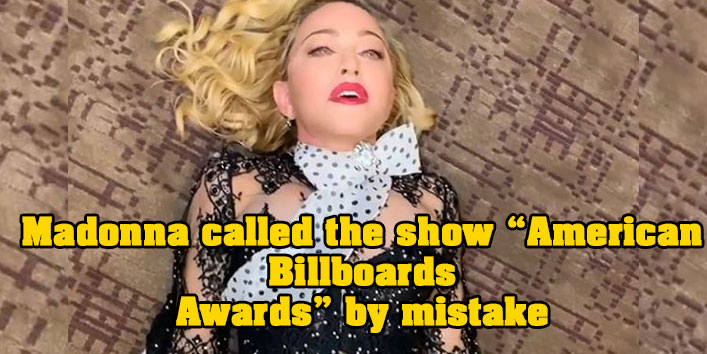 7. And then she ridiculed them for not honoring them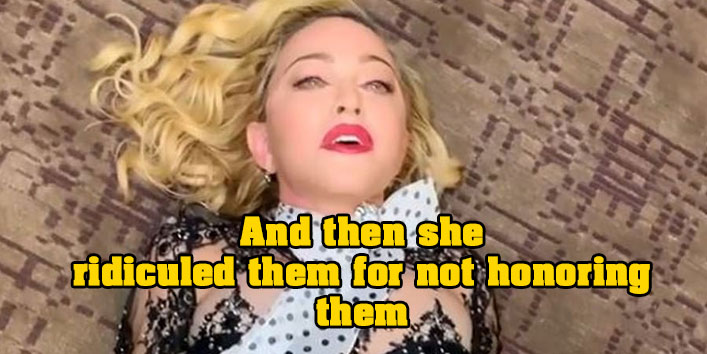 8. The social Artist Award was handed to BTS on the red carpet itself and not on the stage.
https://twitter.com/AltarChristine/status/1123730653919490048
9. Taylor Swift performed exactly same like Beyonce's Coachella performance.
10. Namjoon ignored the handshake by Sway.. Accidentally!
https://twitter.com/kookiecrvmb/status/1123721923786153986
11. And Joe Jonas was in hot soup.. he met his ex Taylor Swift hours before getting hitched to Sophie Turner.
Ok @joejonas is bopping to @taylorswift13's opening #BBMAs @JonasConcerts o pic.twitter.com/yO3AkT9ESA

— Danielle Lowe (@onthedanlowe) May 2, 2019