27. Gabby Douglas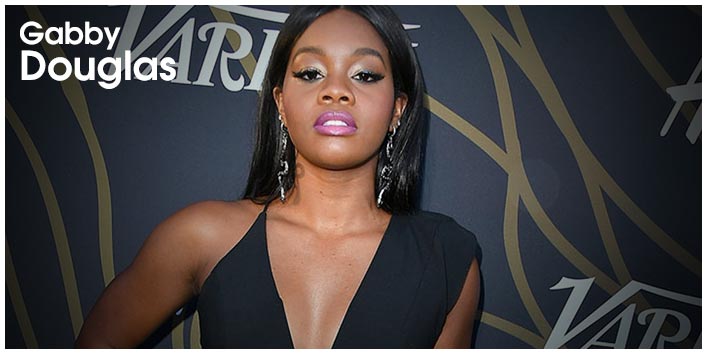 Over the last weekend, the #MeToo Movement stormed the internet to the extent that it almost became unavoidable. It was ignited by actress Alyssa Milano and she suggested that women should say "Me Too" to demonstrate how ubiquitous sexual assault is.
As more and more stories come out, the list must be updated. This list may not give the true count. The real number is much higher.
Three-time Olympic gold medalist Douglas has revealed that team coach Larry Nassar abused her too, sexually. She did not share her experiences publicly as they were conditioned to remain silent and it was painful. She appreciated that her teammates have come forward and shared what happened to them.