The Victoria Secret Angels may be known for their amazing style and makeup, if you have a look at the no-makeup look of these models then, you won't be surprised. These beauties can even pull off their look with much elegance.
So, here are some Victoria's Secret Angels with no makeup look.
21. Stella Maxwell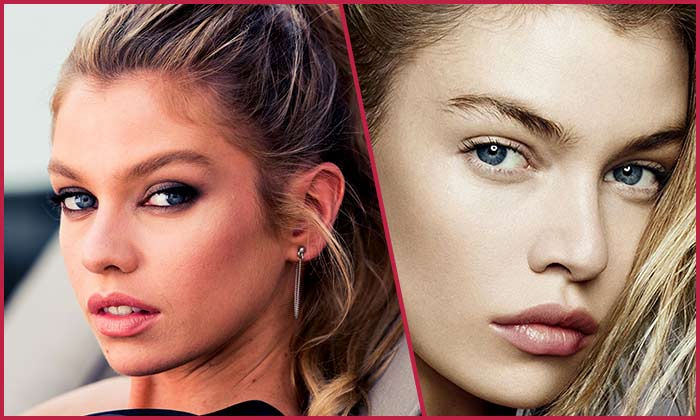 She looks absolutely fabulous even in her normal look.