20. Dassault Falcon 900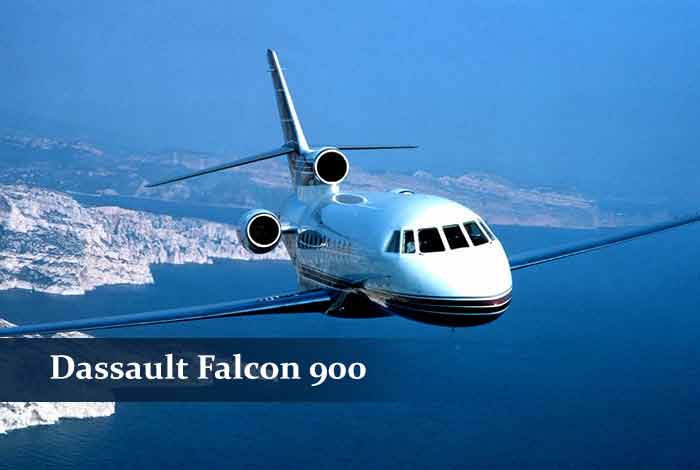 "Don't judge the book by its cover" this phrase goes true with these luxurious private jets. These private jets have all the facilities in them, from lounges to lavish bedrooms, and from lucrative decoration to spirit relaxing furniture, all that you desire is right there.
Dassault Falcon 900 is a fast and luxurious jet that can fly up to six hundred miles
in an hour.