#20 :  Tesla Roadster :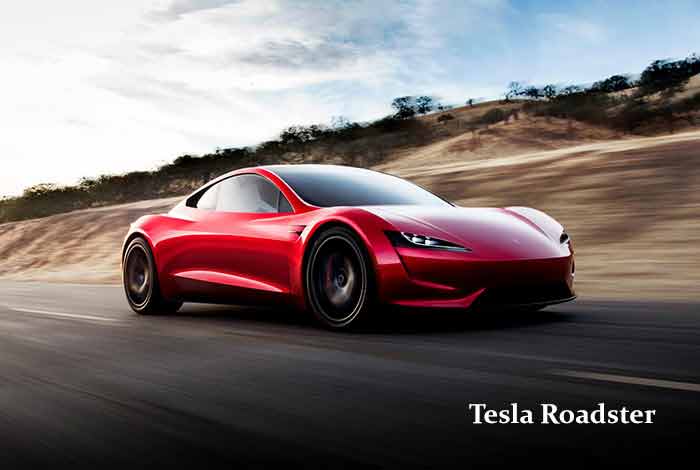 Undoubtedly, concept cars are showstoppers of nearly every auto shows and expos. These cars never fail to fascinate you if you are an ardent automobile fan. These concept cars are just amazing and a mere glimpse of these reminds us of our favorite sci-fic movies. Take a look at 20 most amazing concept cars.
This battery-powered, all-electric sports car claims to achieve from 0-60 mph in merely 1.9 seconds, which is seemingly impossible.