2. And, The Reasons Are Weird!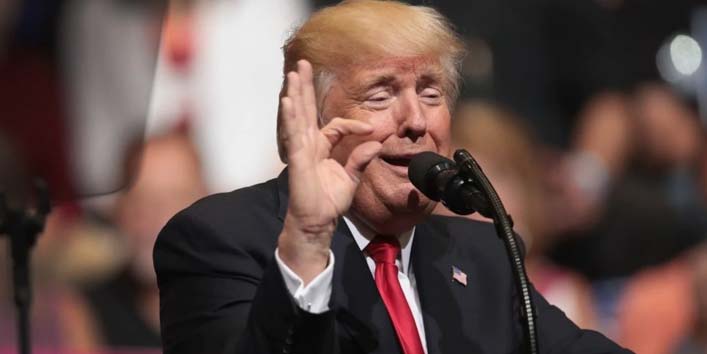 The man is a fast food lover as we told you. And, the reasons are quite weird, just like the man himself. Yes, you read that right, there are REASONS! We will look at them one by one. So, let's start.
The very first reason in the list is, he thinks it helps related to the public. According to him, being an American is all about eating fast foods. "There's nothing more American and more of-the-people than fast food," this is the president's statement. Any comments?