Today, we are talking about sports wardrobe malfunctions when these cringeworthy mishaps occur in front of everyone who are out there to watch some of the best athletes in the world. It is not humorous when it happens in front of millions of viewers who are watching you and the worst part is that nothing can be done about it till the event is done.
We just hope that this does not distract our athletes who have an eye on the gold. Here are some awkward Olympic wardrobe malfunctions ever.
Rummel Controversy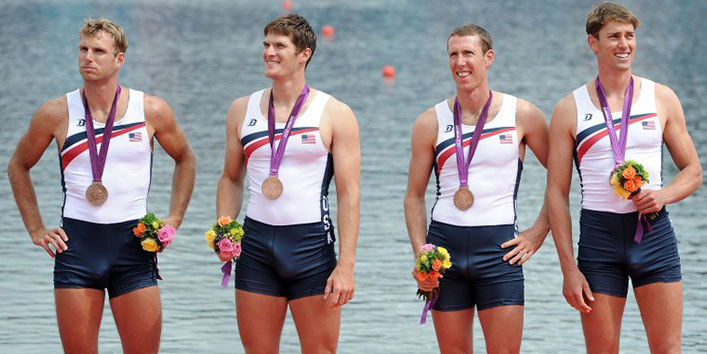 Rummel is the Olympic medalist and rower whose bulge went viral during the 2012 Olympics. His clothes did not tear apart or something did not sneak out of his clothes but his shorts were so tight that nothing could be left to the imagination.