Although she is a mother of 3 but has always been able to slay with her super-curvaceous figure and bold avatar. Yes, you got it right, we are talking about the sensational diva Kim Kardashian.
She never fails to show off her voluptuous figure whether she has got a dashing six-pack or a baby bump.
15.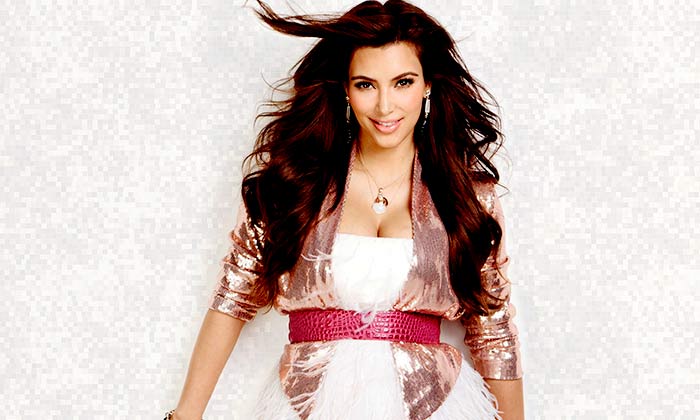 She is glittering more than even GOLD! You must be bowled over.